A glance back at Aortic Dissection Awareness Day 2021
Aortic Research Advisory Group
In September, we announced the formation of our Research Advisory Group, marking a pioneering initiative in the UK and Ireland. This group aims to channel funding, influence, and advise the national research agenda for aortic dissection. By joining our research panel, patients, family members and medical professionals now have an opportunity to contribute towards a deeper understanding of a condition that is often overlooked. Join the panel to help support this effort.
Building Global Partnerships
Our partnership with the John Ritter Foundation, first established in 2018, served as a platform to discuss and build critical partnerships and projects within the medical community. This dialogue aimed to foster global collaborations, including with the Aortic Dissection Collaborative and Dianna Milewicz, furthering our understanding and approach towards combating and supporting aortic dissection patients.
Awareness in Primary Care
We launched the Aortic Dissection Field Guide for Primary Care in partnership with The Primary Care Cardiovascular Society (PCCS). This guide serves as a vital resource for multidisciplinary teams of GPs, nurses, pharmacists, and other healthcare professionals involved in cardiovascular disease care.
AortaEd, MedEd & Tweetorials
We highlighted a series of informative Tweetorials, featuring insights from leading global medical professionals. These Tweetorials delve into a range of topics related to aortic function and aortic dissection, providing valuable education to both healthcare providers and the public. The deep dives include contributions from Charlotte Davies, Emergency Medicine Doctor and RCEMLearning editor; Maggie Simpson, Cardiology Advanced Nurse Practitioner in NHS Greater Glasgow & Clyde covering Cardio Obstetrics; ICU Doctor Dr Roberto E Lopez Mata; and from the brilliant creators of the EM Board Bombs podcast. Sameer Raniga, Consultant Radiologist, explored the protocols and interpretation of CT aorta scans, while Dr Thais Coutinho focused on aortic function – why "The Aorta is Not Just a Pipe."
We also highlighted a variety of podcasts focusing on aortic dissection. The Irish prehospital podcast, The Secondary Survey, discussed chest pain diagnosis which is vital for identifying aortic dissection early. Gender differences in AD were explored in a podcast by the European Heart Journal, shedding light on how gender impacts this condition. BackTable Vascular provided insights on managing Type B Aortic Dissections, which is crucial for healthcare professionals dealing with these cases.
GeneralBroadCAST emphasised the importance of pre-hospital diagnosis and treatment, a critical step in improving patient outcomes. Meanwhile, TheCase.Report Emergency Medicine Podcast based in Ireland, engaged listeners with a patient case study, providing a real-world perspective on managing aortic dissection. 
Engaging the Community
We were active participants in London Aorta, discussing complex decision-making, advanced surgical interventions, and management in challenging AD cases including pregnancy and specific syndromes. Moreover, we spearheaded Ireland's first Aortic Dissection Awareness Day in partnership with Cleveland Clinic and the Royal College of Surgeons in Ireland, fostering discussions on unusual diagnoses, imaging, and surgical techniques.
Celebrating Innovations
In September we celebrated Terumo's 100th anniversary, acknowledging their significant contributions to healthcare, especially their life-saving grafts for aortic dissection patients over the past 22 years. This celebration was not only a tribute to Terumo's rich history of medical innovations but also a reflection on the countless lives touched by their pioneering devices.
Amplifying Rare Disease
Our partnership with Genetic Alliance UK on Twitter helped amplify the voice of the rare disease community, showcasing poll results and resources that offered a glimpse into the challenges and stories of those with rare conditions and the risk of aortic diseases in Turner's Syndrome, Marfans and the impact during pregnancy.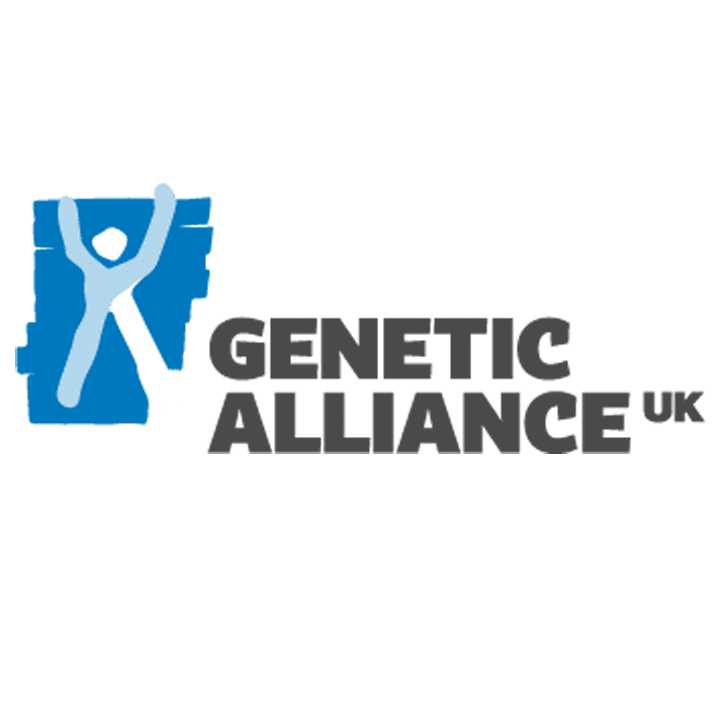 Fundraising Efforts
The #80for80 walk and the Great Manchester Run were our key fundraising events this September. These events not only helped raise funds for our cause but also provided a platform to spread awareness about aortic dissection, engaging the community in a shared goal of improving the lives of those affected by this condition.
Looking back, September was a month filled with significant strides in research, awareness, community engagement, and fundraising. These efforts reflect our ongoing commitment to bring about meaningful change in aortic dissection care, propelling us forward in our mission to provide better support, education, and resources for the AD community.