A glance back at Aortic Dissection Awareness Day 2022
Research Grants 2022
This September, we were thrilled to announce the projects awarded the 2022 AD research grants, featuring introductions by Timo Söderlund & Prof John Elefteriades. These research projects are aimed at developing innovative research to improve the understanding and management of aortic dissection.
Developing a core outcome set for type B aortic dissection (TBAD), a condition with a pronounced bimodal age distribution.
Exploring the impact of time on inflammation and post-repair aortic healing, is crucial for addressing acute type A aortic dissection (ATAAD).
Predicting successful outcomes following TEVAR for aortic dissection, a critical study to improve the post-operative outcomes for patients.
Cleveland Clinic Patient Symposium
The Aortic Awareness Week Patient Symposium took place at Cleveland Clinic in September, hosted by Dr Eric Roselli. During the symposium, TADCT provided updates on the recent work carried out in the UK and Ireland regarding aortic dissection awareness and support. A notable speaker at the event was Dr Adam Daly, a Cardiothoracic and Advanced Aortic Surgery Fellow at the Cleveland Clinic and a graduate of University College Dublin, Ireland, who highlighted the charity's outstanding efforts in policy change, and the importance of continuous research and community engagement.
Irish Aortic Dissection Symposium
The 2nd National Irish Aortic Dissection Symposium was another standout event. Due to an overwhelming response, we expanded the capacity for this in-person expert panel, simulation, and wetlabs, releasing filmed sessions that provide valuable insights on diagnosis and treatment from leading aortic experts.
Partnerships for Awareness
Bob Harris OBE, in collaboration with Cameo, lent a unique initiative to our awareness efforts, generously donating all his Cameo fees during September to support our work. Bob's adoring fans, including some of our AD patients and families, requested personalised videos from him. Their requests not only reflected the cherished bond between Bob and the community but also underscored the personal touch he brought into raising awareness for aortic dissection.
In addition, an awareness evening organised by Steve Perryman MBE drew over 250 guests, with special appearances by Spurs legends Ossie Ardiles and Ricky Villa. The largest community event profiling aortic dissection in the UK so far.
Amplifying Rare Disease Voices
In September 2022, we collaborated with Genetic Alliance UK on Twitter for another year, to highlight the connections between rare diseases and aortic conditions. Through this initiative, we showcased shared resources that delved into the challenges faced by individuals with Turner's Syndrome and Marfan Syndrome, especially focusing on the risk of aortic diseases within these conditions and during pregnancy. The shared information aimed to provide a clearer understanding of the intersection between rare diseases and aortic disease, offering valuable insights to both the affected individuals and the wider community.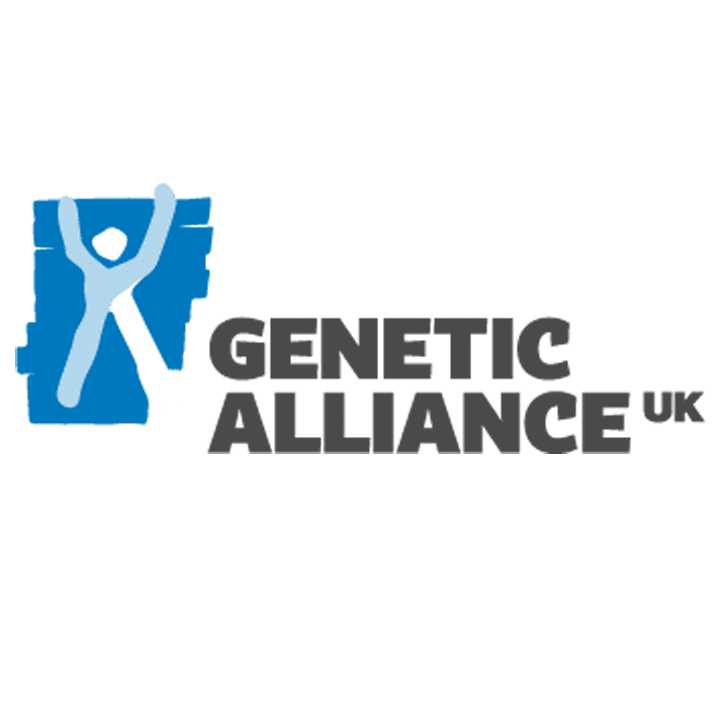 A Call for Parliamentary Debate
Pauline Latham OBE MP took the discussion to the House of Commons, calling for a debate to mark the global awareness day, thereby spotlighting the pressing issue of aortic dissection on a national level. This debate is now set to be organised.
September 2022 was a demonstration of our ongoing pursuit towards better understanding, management, and awareness of aortic dissection. Each initiative, whether in research or awareness, underpins our unwavering commitment to advancing a world where aortic dissection no longer poses a grave threat, and patients receive the best of care and support.